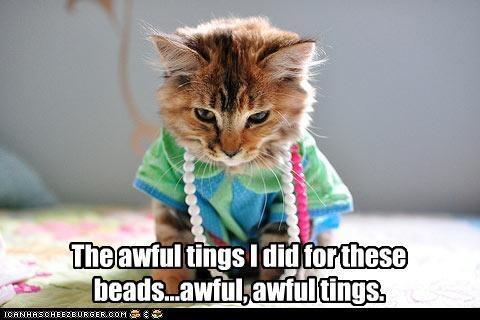 Ugh. At least I'm nowhere near as hung over as I rightly deserve to be.
First time marching in KdV (ref'd last year). I need to remember next year to include a zipper in the costume next year.
The KdV crowds were (I think) larger than last year, yet much better behaved.
I'm going to back to my coffee now.
Scanned SPANK Map of DizneyLandrieu